Skip to Content
Historic Hotel in Missouri
Our Story
When passion blends with history and design, magical things happen. A revitalized landmark, Hotel Vandivort was built to energize downtown Springfield. Bringing an upscale boutique hotel experience to Missouri.
Masonic History
The historic structure was originally built in 1906 as a Masonic Temple. The four-story building offered up 40,000 square feet of floor space with a spacious auditorium on the fourth floor. The center played host to local Masons for more than 75 years.
80s Renovation
The Vandivort went through a prolific renovation in the 1980s, with most of the space divided into offices. Unfortunately, the drop ceilings and drywall hid much of the building's original charm. During this time, it was placed on the Springfield Historic Sites Register and the National Register of Historic Places. In recent years, the fourth floor served as home to the Springfield Contemporary Theater and the ballroom.
Hotel Vandivort Today
Downtown Springfield boasts a robust arts, dining, nightlife, and business scene and it was apparent professionals and vacationers wanted an original Springfield experience. The need for an upscale boutique hotel in the heart of downtown inspired the McQueary brothers to purchase the Vandivort building with its rich history and prime location. They began reclaiming the building's history and original beauty while creating a thriving and social hospitality venue. Hotel Vandivort was born.
Hotel Features
Amenities
We believe that "going green" is more than a marketing tactic. By reusing a structure that's been in existence for over one hundred years, the building itself is preserving a piece of history and the environment.
LEED Silver Certified
Electric Vehicle Charging Stations. Hotel Vandivort has two J-1772 plugs for guests of the hotel or restaurant
High-efficiency LED lighting
High-efficiency HVAC systems and water conservation fixtures
Low VOC and recycled content construction materials
Recycling of construction debris
Strong focus on locally sourced food and drink
Location offers the ability to walk to downtown businesses, restaurants, shops, theaters and public transportation
Pet Friendly
Can't bear to leave your furry friend behind during your travels? Well you don't have to – all wagging tails are welcomed at Hotel Vandivort. You will find relaxed pet-friendly accommodations throughout your stay. ($50 fee per stay)
Fitness
Discover what you're made of at Hotel Vandivort. We offer a fully-equipped fitness center that is sure to work you out from head to toe. Feel like breaking a sweat outside? Lace up your sneakers and explore the near-by running, biking, and hiking trails.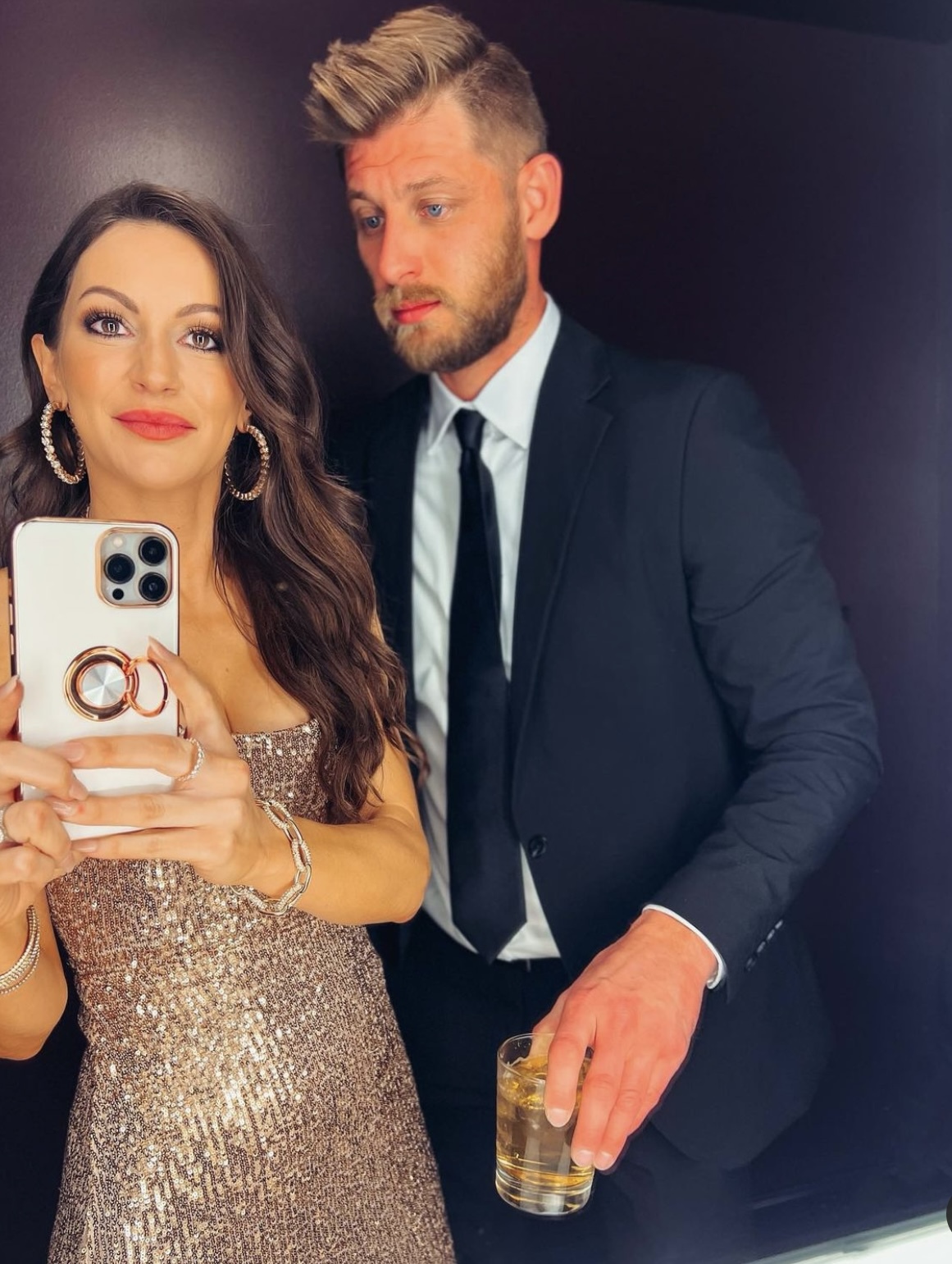 s